English Department Home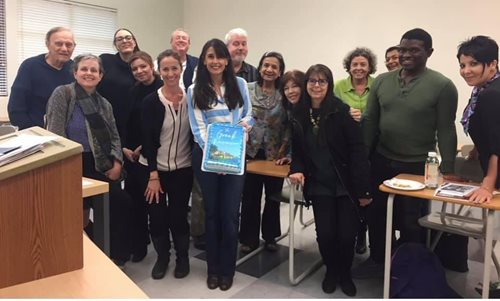 Welcome to the LAVC English Department
We Are Here to Help You With All Your Courses
General Information
The English Department office is located in Humanities 121, and is open Monday through Friday., from 8:00AM to 4:30PM.
The chair of our department, Patrick Hunter, has his office in Humanities 121H, where he is happy to answer your questions when he can.
Click on the links at the top left to learn more about our different classes and other features of the department.
Objectives
The English Department faculty members have established Student Learning Outcomes for all our courses. SLOs are our expectations of the knowledge and skills students will demonstrate upon successful completion of our courses.
We have also designated a more general outcome for all those who plan to graduate with an AA or AA-T in English:
"Students will demonstrate the ability to use critical thinking skills to analyze, question, and understand their relationship to intellectual and social traditions."