Our Writing Contests
---
SPRING 2022 ENGLISH DEPARTMENT AWARDS & SCHOLARSHIPS
HUMANITIES & COMMUNICATIONS SPRING 2022 WRITING CONFERENCE: "REBUILDING"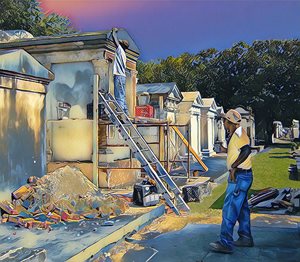 PROFESSOR ROBERT KANE MEMORIAL SCHOLARSHIP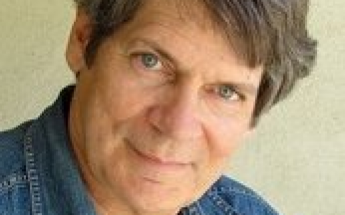 Robert Kane Memorial Scholarship: Robert Kane devoted more than a decade of his short life to teaching in the English Departments at Los Angeles Valley College and Cal State University, Northridge. He loved the English language and helping students communicate effectively through writing. He was also a gifted actor, playwright, musician and songwriter. In honor of his memory, we offer this scholarship to students who demonstrate a commitment to English, theater, music, animal welfare, or teaching. May this scholarship support the students to which Robert was so devoted.