Top 10 Reasons Why You Should Attend LA Valley College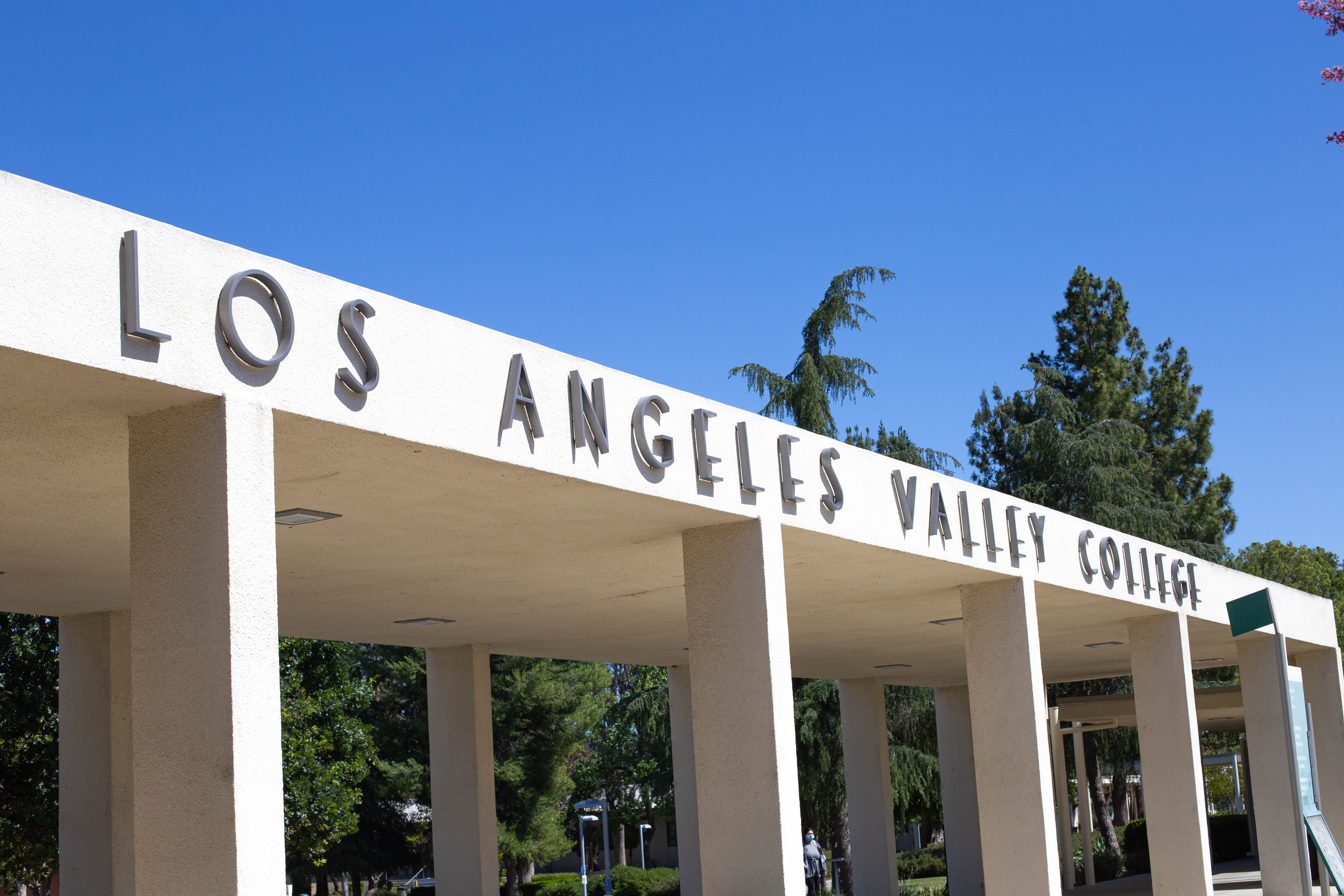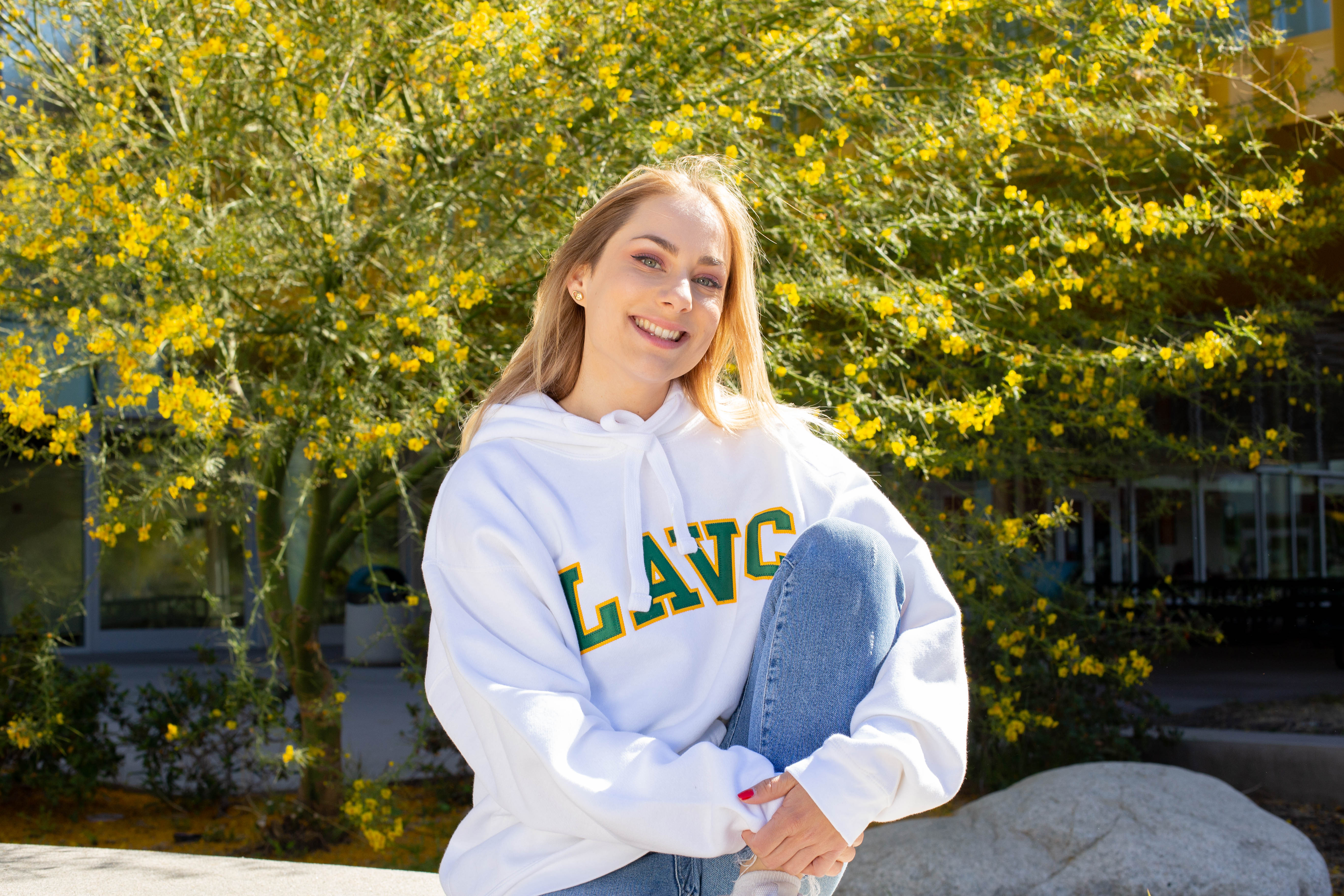 I choose to come to LAVC because they have a really excellent film program. I've learned so many everyday skills that I never would have picked up anywhere else.
- Christine Birchfield
---
My favorite program is Puente. It helps Latinx students transfer and it's helped me tremendously. I love it!
- Diego Enriquez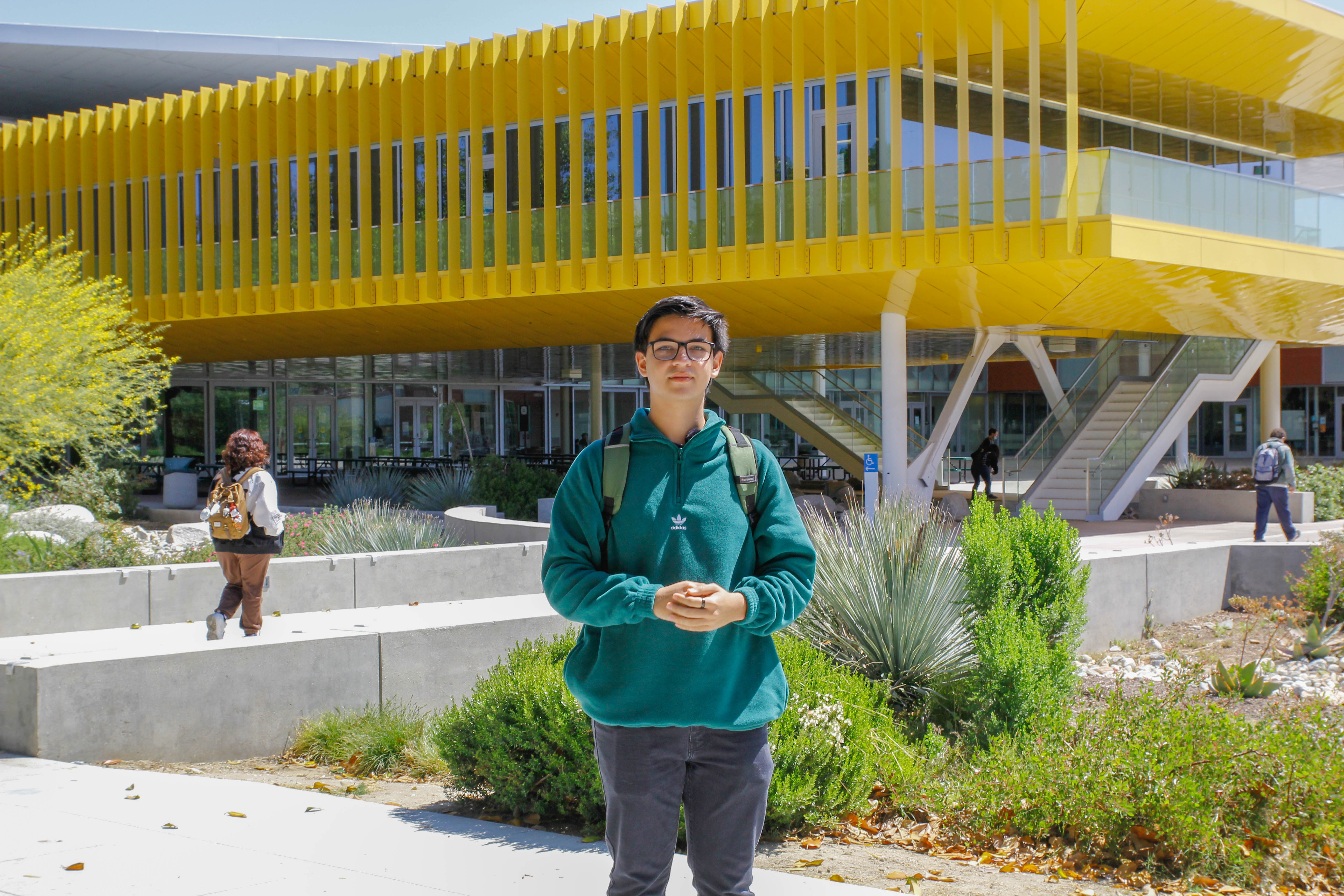 ---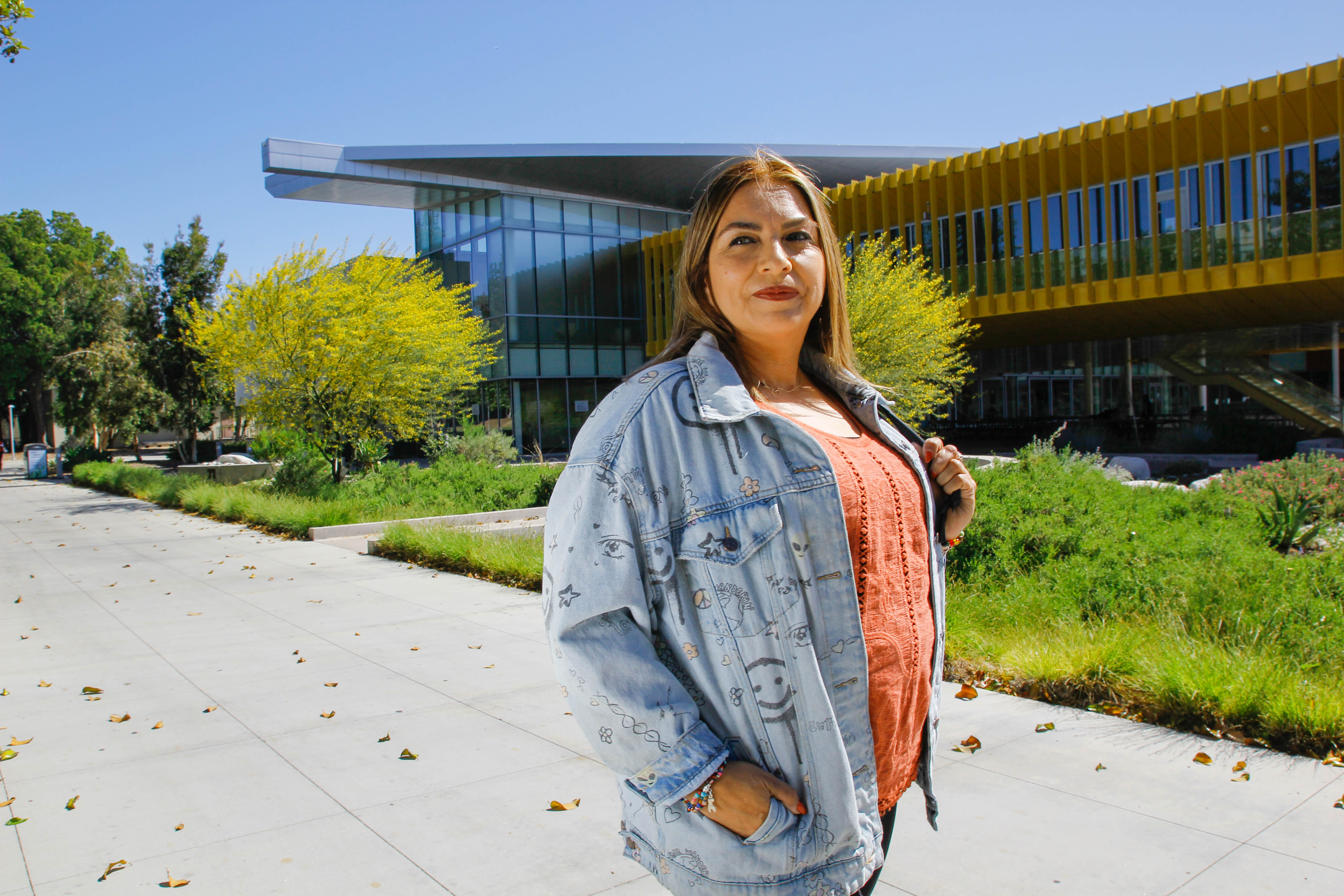 I came back to Valley after 20 years. But here I am now—a month away from graduating! It was something that I never thought could be done at my age, but I've gotten all the help every step of the way.
- Jacqueline Cardenas