2022 Art Is Good For You! Lecture Series
Offered in partnership with the LAVC EOPS office
Wednesday May 25, noon - 1 pm
Samantha Wall
Zoom link here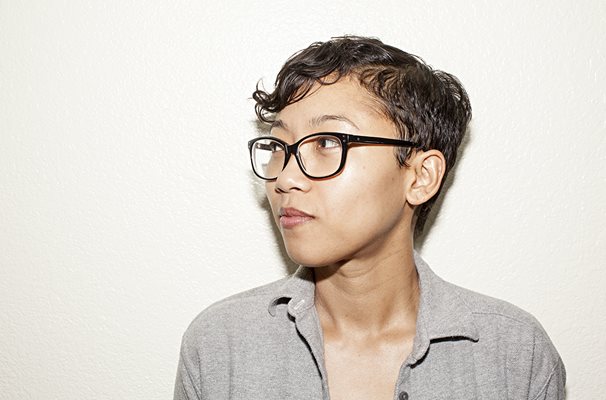 Samantha Wall, originally from Seoul, South Korea, is an artist working in Portland, Oregon. Wall immigrated to the United States as a child and comes from a multiracial background. Operating from within this framework, her drawings embody the experience of navigating transcultural identity. Her projects have been exhibited at the Hangaram Art Museum in the Seoul Arts Center, CUE Art Foundation in New York, and the Portland Art Museum, as well as exhibition spaces in New Orleans, Los Angeles, and Frankfurt. She is the recipient of numerous grants and awards including an MFA Grant from the Joan Mitchell Foundation, a Golden Spot Residency Award from Crow's Shadow Institute for the Arts, and a Hallie Ford Fellowship from the Ford Family Foundation.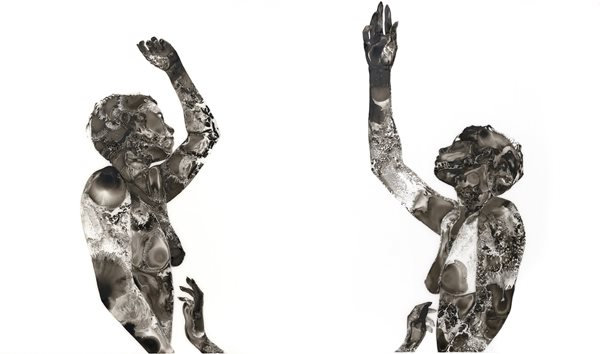 Wednesday March 30, noon-1 pm Joshua Holzmann
Recording here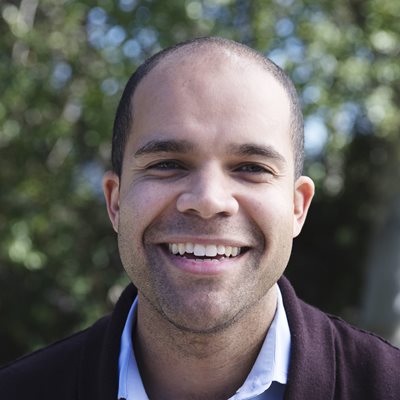 Joshua Holzmann, a native of Milwaukee, is an artist living and working in Los Angeles, CA. His primary mediums are paint and collage. His art practice employs paint as content and the complicated history tied to the medium through the lens of an African American male. As a conscientious millennial, the artist struggles with putting more objects into the world. To mitigate these concerns, Holzmann uses repurposed materials and collected items from his family and friends' daily consumption as the raw materials for his paintings.
Holzmann holds a BFA from Art Center College of Design in Pasadena, CA and an MFA from the University of California, Riverside. He has exhibited at the Riverside Art Museum, Harriet and Kern Gallery, Nan Rae Gallery at Woodbury University, Barbara and Art Culver Center for the Arts, Phyllis Gill Gallery at the University of California Riverside and ArtCenter DTLA. His work is in the permanent collection of the Hawaii State Foundation on Culture and the Arts. Holzmann is an Assistant Professor of Art at Art Center College of Design.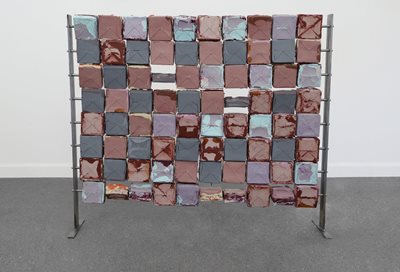 This program is funded in part by the June Harwood Charitable Trust.
Past events
Los Angeles Valley College Art Gallery serves as a resource for students and the greater community of the San Fernando Valley. Presenting ambitious visual arts exhibitions, lectures and collaborative partnerships, we provide a dynamic platform for dialogue, inquiry, and discovery.
DIRECTIONS to the LAVC Art Gallery:
From the 170 (Hollywood Freeway): exit Oxnard Street, head west, enter Campus Drive to Lot B or D. – SEE CAMPUS MAP AND PARKING INFORMATION BELOW.
From the 101 (Ventura Freeway) heading West: exit and head north on Coldwater Canyon Avenue, left on Oxnard Street, enter Campus Drive to Lot B or D - SEE CAMPUS MAP AND PARKING INFORMATION BELOW.
From the 101 (Ventura Freeway) heading East: exit and head north on Woodman Avenue, right on Oxnard Street, enter Campus Drive to Lot B or D - SEE CAMPUS MAP AND PARKING INFORMATION BELOW.
CAMPUS MAP and PARKING INFORMATION:
Download a high resolution printable map [PDF: 394KB].
Enter the campus at Oxnard Street and Campus Drive (between Fulton and Ethel). Parking Lot D is closest to the gallery. Guest parking permit is required during regular gallery hours and available from lot kiosks for $2 cash. Free parking on top level of Ethel Street parking structure during artist receptions and special events.
All exhibitions and events are free to the public.
Contact:
Jenene Nagy, Art Gallery Director
Los Angeles Valley College
5800 Fulton Avenue
Valley Glen, CA 91401
nagyj@lavc.edu
Mailing List:
The public is welcomed to all exhibitions and programs. If you would like to be added to our electronic mailing list, please contact us by emailing nagyj@lavc.edu
Also please be sure to visit us on Instagram @lavcartgallery
LACCD encourages persons with disabilities to participate in its programs and activities. If you anticipate needing any type of accommodation, or have questions about the physical access provided, please contact Gallery Director Jenene Nagy at nagyj@lavc.edu as soon as possible, but no later than ten (10) business days prior to the event.
Darkness cannot drive out darkness; only light can do that. Hate cannot drive out hate; only love can do that.
Dr. Martin Luther King, Jr.
The deaths of George Floyd, Breonna Talyor, and Ahmaud Arbery have once again brought attention to the pervasive racial violence, brutality and killing of black lives.
The LAVC Art Gallery stands in solidarity with the Black community. We believe art is a vehicle for self expression and communication, and we pledge to be an inclusive platform that celebrates and lifts up the voices of the Black community and also extend this promise to people of color. We will strive to meet the challenge of becoming a safe place where dialogue can lead to learning and growing. We are committed to disrupting systemic racism in order to advocate for racial justice and equity and will continue to seek out avenues where we can support this cause.
The LAVC Art Gallery invites you to join us in contributing to the Black Scholars Matter scholarship fund today.
REGULAR GALLERY HOURS
SPRING 2022
Online programming only
LAVC Art Gallery is located in the Art Building.
All exhibitions and events are free to the public.